Thrive at Every Level
with personalized wellness coaching
Most of us want better physical and mental well-being/health.  However, there are many things that pull us in the opposite direction: everyday life, crazy information and products on the internet and in magazines, obstacles to change and our history of not being successful in the past.  Knowledge isn't enough or we'd all be healthy.  To thrive, we need to connect our health, wellness and fitness goals to what we value most in life.  We also need to develop our own personal blueprints that are tailored to our specific circumstances and capacities.  I'm here to help you do that.

The Fare Maven specializes in individual and group coaching for Wellness, Life and Health.

Do you want to stay up-to-date on The Fare Maven's programs and events?

Being well isn't rocket science . . . so it certainly shouldn't feel like it is.  No matter what level you are in your health and wellness journey, my hope is that we can work together to build or firm up a solid foundation to your vision for the rest of your life..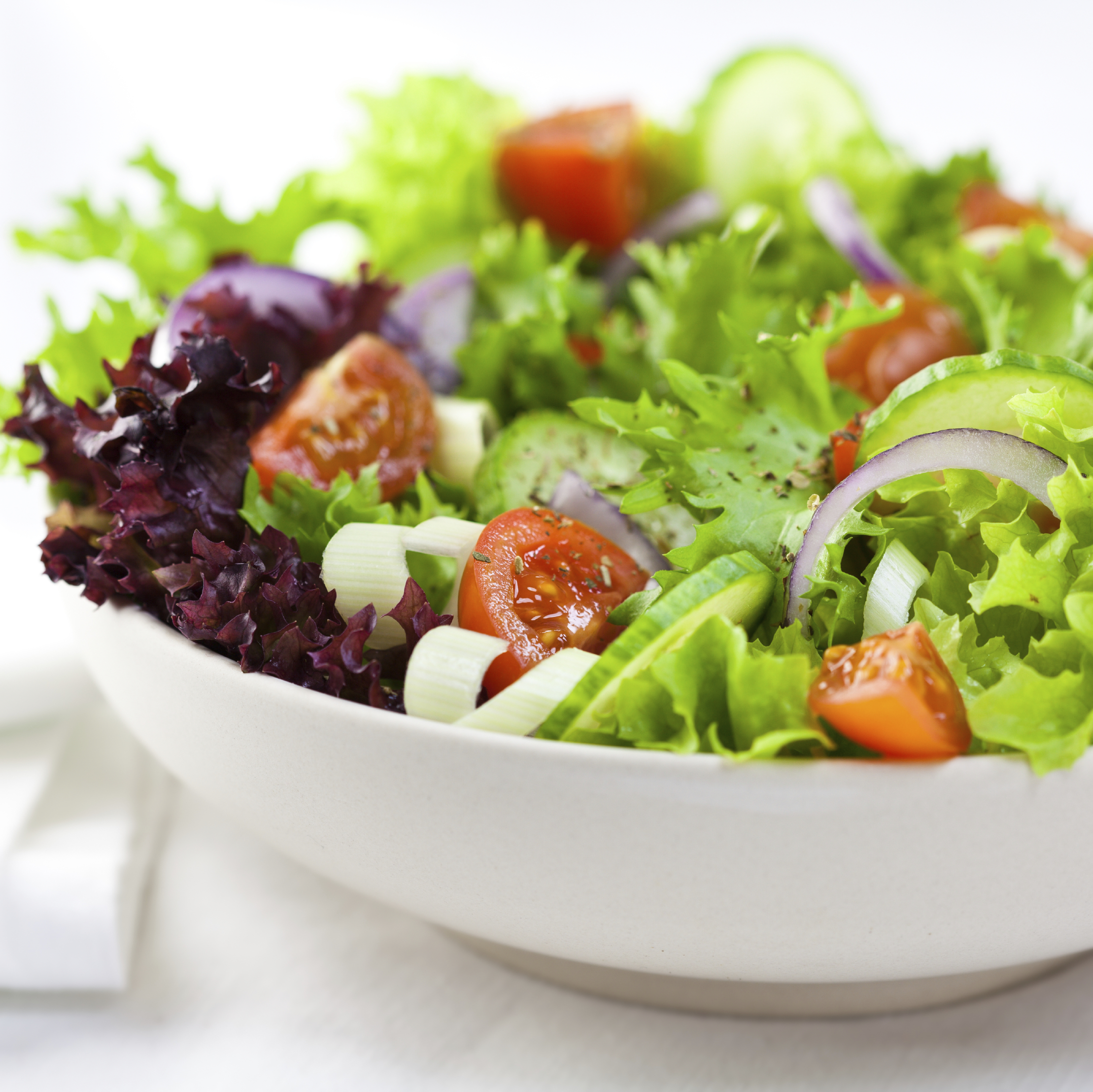 Real Food for Athletes
"Real Food for Athletes" is a recipe booklet for athletes and those aspiring to be athletes who want to eat real food.  Why real food?  Because when we make real food, we have more control of what we are putting into our bodies.  We can select exactly what we like, what we need and how much "extras" with which we craft our meals.  You'll learn about the basic concepts of why and how to balance blood sugar for better performance in sports and for your overall health.  You'll receive over 40 recipes to make tasty meals for breakfast, lunch, dinner, snacks and even dessert.   We've even included our very own Athletes Healthy Grocery List to help you navigate the grocery store better.
 The Fare Maven has partnered with Nutrition In Motion to write this because we both have the same philosophy when it comes to food.  We wanted our clients to realize that learning to make your own meals to fuel your body isn't rocket science.  You don't have to be a chef extraordinaire to cook or assemble tasty, real food.  We hope that this booklet helps you to take the steps  to making your real food meals just a bit easier and enjoyable!
Working with a coach one-on-one is an amazing process that focuses not on "quick" fixes, but overcoming challenges (real or imagined) to help you master your health and well-being and improve your performance.  The goal behind one-on-one coaching is to make changes that last a lifetime.
 Wellness Coaching Services
Whether you are looking to make long-lasting lifestyle changes, have a specific goal in mind, or need an accountability partner for month to month maintenance, The Fare Maven has a plan for you.
Jumpstart Your Vision
Do you have a compelling vision of your desired future self?  What do you want in regards to your health, wellness, and fitness in the future?  Building a vision is about building on your current success, stretching to the next level to become the person you really want to be in regards to your exercise, nutrition, stress, weight, health, etc.
Learn More
Successful lifestyle change begins with a vision. The first session is 60 – 90 minutes long and designed to discover what you want to realize for you in regards to your health, wellness and fitness. We'll tap into your motivators, strengths, challenges and supports to build a plan tailored for you to be successful. At the end, you'll have a vision, three-month goals and first week goals. All follow-up coaching sessions are 30 minutes in length. Your choice of 6 or 12 sessions total, the first of which is the visioning session.
A la Carte One-on-One Coaching Sessions
A la carte one-on-one sessions are for weekly and monthly goal reviews, working on any topics you are interested in pursuing and setting goals to accomplish before additional sessions.  One-on-one sessions can be on any health, wellness, or fitness topic.  Sessions are either 30 minutes or 60 minutes in length.
6-Session Maintenance Package
After completing a Jumpstart Your Vision package, you can sign up for 6 weekly, bi-weekly or monthly sessions to assist you in staying on track with your health, wellness and fitness goals. Pay for 6 sessions at once and get a 15% discount on the bundle.
12-Session Maintenance Package
After completing a Jumpstart Your Vision package, you can sign up for 12 weekly, bi-weekly or monthly sessions to assist you in staying on track with your health, wellness and fitness goals.  Pay for 12 sessions at once and get a 20% discount on the bundle.
What are they saying about The Fare Maven?
I began training for Ironman AZ in the spring of 2014. I quickly found myself fatigued and struggling to get through my level 1 workouts, that is, if i could find the energy to do them at all! Not knowing how I could possibly continue training, I contacted my coaches, Bill and Anne Wilson of Camelback Coaching, who highly recommended I contact Christine Eley of The Fare Maven. We had a very detailed phone consultation, and right away I felt confident in Christine and her knowledge of nutrition and wellness! I hung up excited with the hope of feeling better in my everyday life as well as getting my energy back on track to enjoy my workouts. Little did I know this phone call was the beginning of long term nutritional changes for me! 
After her week long observation of my eating, sleeping and exercise habits, we met to review her evaluation of me. She spent time educating me on overall nutrition facts, and I couldn't wait to get started with her recommendations for my personal nutrition and wellness goals. 
I immediately began applying Christine's recommendations, and in the days to follow I started to feel a shift in my energy level, and soon no longer felt the fatigue I had previously been experiencing! I'm now in level 2 training and find myself with energy before, during and after my workouts, and truly enjoy my training. I also now crave healthy foods because they make me feel good! My personal experience with Christine has been positive, life changing and rewarding! I would highly recommend her services to anyone looking for help with daily nutritional health and overall wellness! 
Dina
Christine Eley has been my wellness coach since 2007, when as the result of a routine heath screening I found out I had dangerously high blood pressure.   We put together a nutrition plan, she reviewed my food journal, that we discussed at each session, she designed an at home strength training program and she monitored by blood pressure between doctor visits.  As a result, I lost 60 lbs and was able to discontinue two of my blood pressure medications. With the BP under control, it was time for me to attempt an endurance event.  My goal, walk 60 miles in 3 days.  Once again Christine was there to educate me regarding proper hydration, stretching and with hundreds of training miles under my belt she was there to provide encouragement when I didn't think I could walk another step.  I successfully walked those 60 miles not only once, but in the several years to follow. Christine Eley is the best wellness coach there is!  teaching, coaching changing people's lives like she did mine.
Laura
THANK YOU! We went with your suggestions for the healthy snacks and the kids kept their energy up throughout the tournament.You helped solve one of my biggest concerns going into this competition. In the past the kids were dragging by the end of the day during their tournaments. I saw no signs of fatigue in fact we won the NAQT National Middle School Championship. 
Michael