You have different training volumes and intensities throughout your training year, so your food intake and eating plan should support these ebbs and flows.  Simply put, nutrition periodization is aligning your nutrition to support your training.

 
Check it out
Eat Right at Every Level
with personalized nutrition and wellness coaching.

The Fare Maven specializes in individualized coaching for Nutrition, Performance and Wellness.

Would you like a FREE gift of homemade bar and drink recipe? 

Eating isn't rocket science . . . so it certainly shouldn't feel like it is.  No matter what level you are in your nutrition journey, my hope is that we can work together to build or firm up a solid foundation to your eating habits for the rest of your life.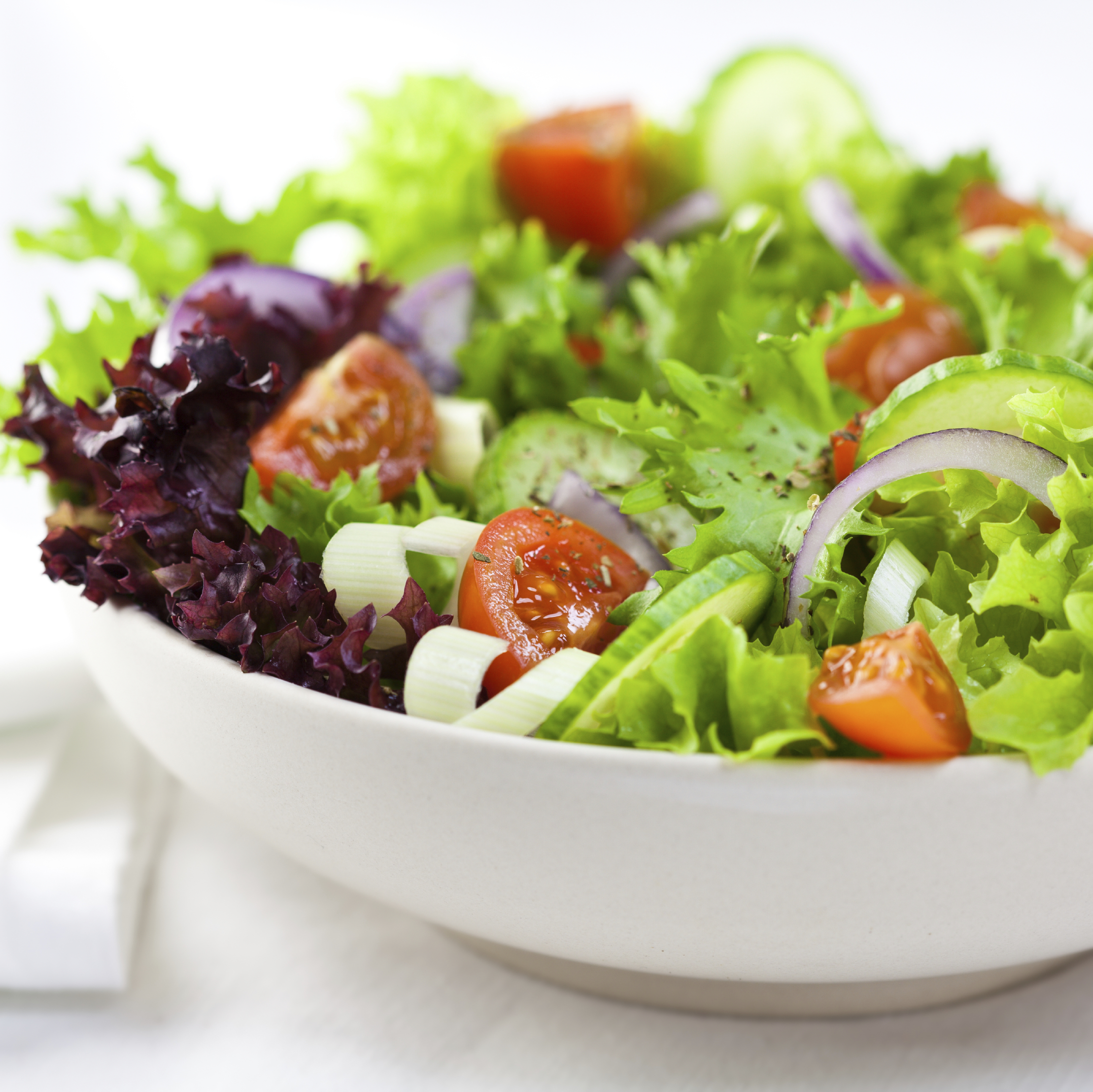 Real Food for Athletes
"Real Food for Athletes" is a recipe booklet for athletes and those aspiring to be athletes who want to eat real food.  Why real food?  Because when we make real food, we have more control of what we are putting into our bodies.  We can select exactly what we like, what we need and how much "extras" with which we craft our meals.  You'll learn about the basic concepts of why and how to balance blood sugar for better performance in sports and for your overall health.  You'll receive over 40 recipes to make tasty meals for breakfast, lunch, dinner, snacks and even dessert.   We've even included our very own Athletes Healthy Grocery List to help you navigate the grocery store better.
 The Fare Maven has partnered with Nutrition In Motion to write this because we both have the same philosophy when it comes to food.  We wanted our clients to realize that learning to make your own meals to fuel your body isn't rocket science.  You don't have to be a chef extraordinaire to cook or assemble tasty, real food.  We hope that this booklet helps you to take the steps  to making your real food meals just a bit easier and enjoyable!
Working with a coach one-on-one is an amazing process that focuses not on "quick" fixes, but overcoming challenges (real or imagined) to help you master your health and well-being and improve your performance.  The goal behind one-on-one coaching is to make changes that last a lifetime.
Learn More
When you are grocery shopping, picking out a snack at the convenience store or raiding the vending machine at work, do you take the time to read the nutrition label?
Whenever I teach a nutrition class, I ask people, what do you look at when you read a food label.  Most people answer that they really just glance at the number of calories and the fat content.  Hmmmm.  There's so much more information on the label that you could be gleaning.
Learn More
---
What are they saying about The Fare Maven?
I began training for Ironman AZ in the spring of 2014. I quickly found myself fatigued and struggling to get through my level 1 workouts, that is, if i could find the energy to do them at all! Not knowing how I could possibly continue training, I contacted my coaches, Bill and Anne Wilson of Camelback Coaching, who highly recommended I contact Christine Eley of The Fare Maven. We had a very detailed phone consultation, and right away I felt confident in Christine and her knowledge of nutrition and wellness! I hung up excited with the hope of feeling better in my everyday life as well as getting my energy back on track to enjoy my workouts. Little did I know this phone call was the beginning of long term nutritional changes for me! 

After her week long observation of my eating, sleeping and exercise habits, we met to review her evaluation of me. She spent time educating me on overall nutrition facts, and I couldn't wait to get started with her recommendations for my personal nutrition and wellness goals. 

I immediately began applying Christine's recommendations, and in the days to follow I started to feel a shift in my energy level, and soon no longer felt the fatigue I had previously been experiencing! I'm now in level 2 training and find myself with energy before, during and after my workouts, and truly enjoy my training. I also now crave healthy foods because they make me feel good! My personal experience with Christine has been positive, life changing and rewarding! I would highly recommend her services to anyone looking for help with daily nutritional health and overall wellness! 
Dina
I started the year 2013 with two big goals: 1) training for a distance swim of 12.5 miles with a periodization plan for the nutrition, then 2) finishing 2013 with IronMan Arizona.. We needed to incorporate rest weeks, recovery nutrition, and pre-workout nutrition into the plan. We addressed my "nervivore" state on evenings prior to long swims and rides. I would get nervous about the upcoming distance and over eat the night before, getting sluggish on the bike, or not taking in enough during the ride because of the pre-nutrition the night before in my head. Christine helped me calculate proper intake calories and (macro) nutrients for before, during, and after long workouts, and how to plan the periodized weeks of intake correctly. Key West 2013 12.5 mile swim I successfully planned and prepared for the distance correctly, and, although I swam 9 hours 20 mins (3 hours longer than planned!). I had the correct intake routine to carry me through! Christine, our FARE MAVEN gave me a way to create my own list of options for meals, and showed me how to stick to it successfully. I went from 135 lbs and 25% body fat to 122 lbs and 15% body fat on IMAZ race day, November, 2013. I executed my race nutrition impeccably, thanks to her timing directions, and finished in decent state for an Ironman. Due to this nutritional help I was able to fundraise, inspire, and complete goals. Nutrition is huge in your goal plan. It is just as important as a (triathlon) coach. 
Tabitha
THANK YOU! We went with your suggestions for the healthy snacks and the kids kept their energy up throughout the tournament.You helped solve one of my biggest concerns going into this competition. In the past the kids were dragging by the end of the day during their tournaments. I saw no signs of fatigue in fact we won the NAQT National Middle School Championship. 
Michael
Service Packages for Every Level and Every Race
Whether you are looking for month to month maintenance, have a specific event and goal in mind, or if you want to make long lasting diet changes; The Fare Maven has a plan for you.
We help you identify personal reasons for pursuing greater wellness.
Nutrition coaching is about modifying your current eating habits to reach your goals.
The more metabolically efficient we are, the more we can enhance our fat oxidation and preserve our carbohydrate stores.